This is the first step to Living Quantum Consciousness Series. Course 1 will show you how to begin a path of resonance.
This quick video gives you an overview of the content you will have access to while taking this series.
THIS is your time to experience the amazing feeling of knowing YOU ARE SO MUCH MORE!
This course, guided by three amazing educators is packed full of personal reflection and guided meditations. Each designed to guide the individual through a transformational process that starts by looking at the human personality and values and moves your awareness to the Realm of Stored Consciousness where you will feel into the aspects of your child like wonder and older wiser self.
By the end of this journey you will have discovered amazing parts of yourself that offer you the feeling of peace, wholeness, and confidence to live in the moment awakened to all that you truly are.
This series was developed by Peter Smith, the Author of "Quantum Consciousness - Journey through other Realms", as a way to show you HOW Living Quantum Consciousness is already a part of you.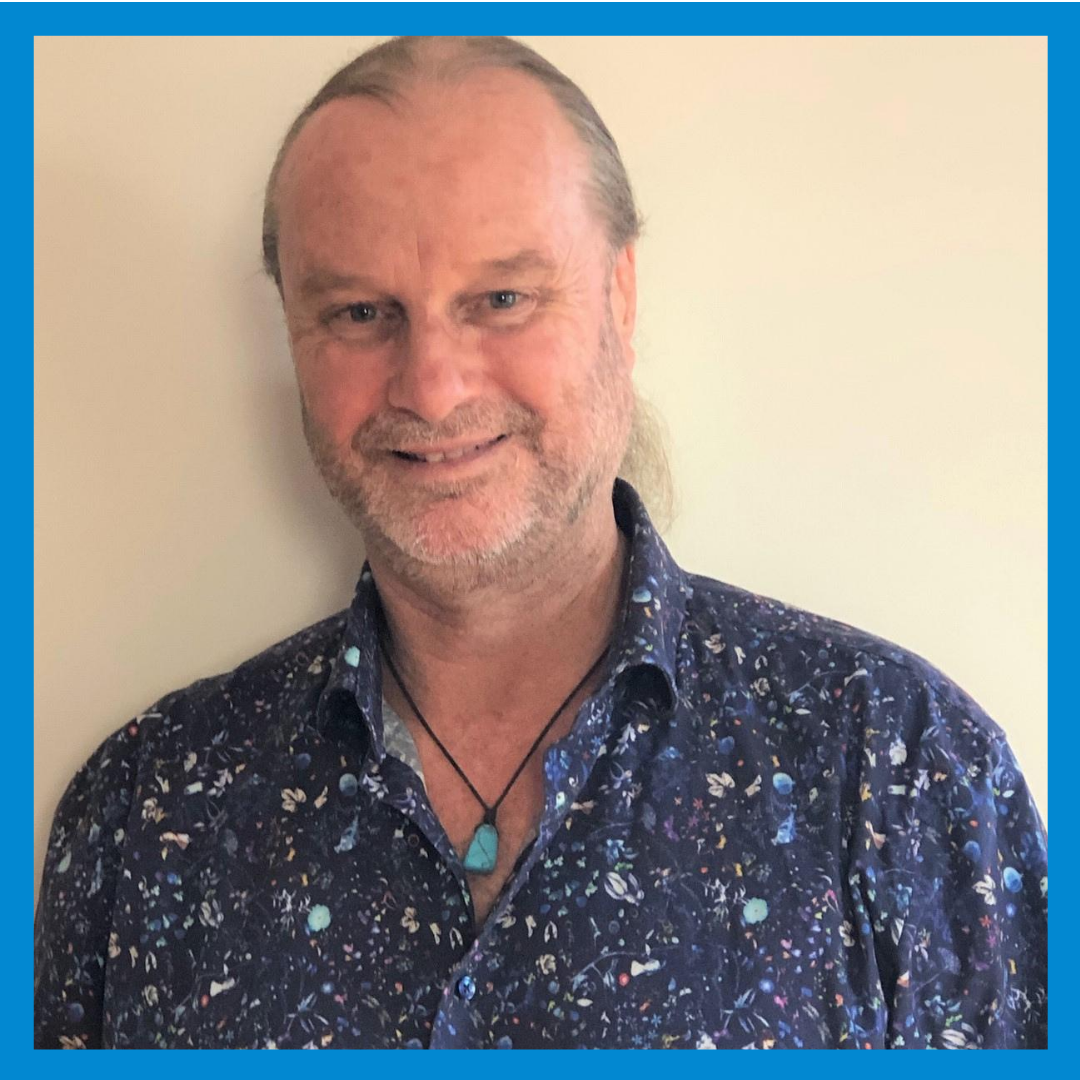 Peter Smith
I've been passionately exploring consciousness for over 20 years. Living Quantum Consciousness shows you how to remember your magnificence, so you can live a transcendent life. I am the author of "Quantum Consciousness - Journey through other Realms." and the Creator of Living Quantum Consciousness.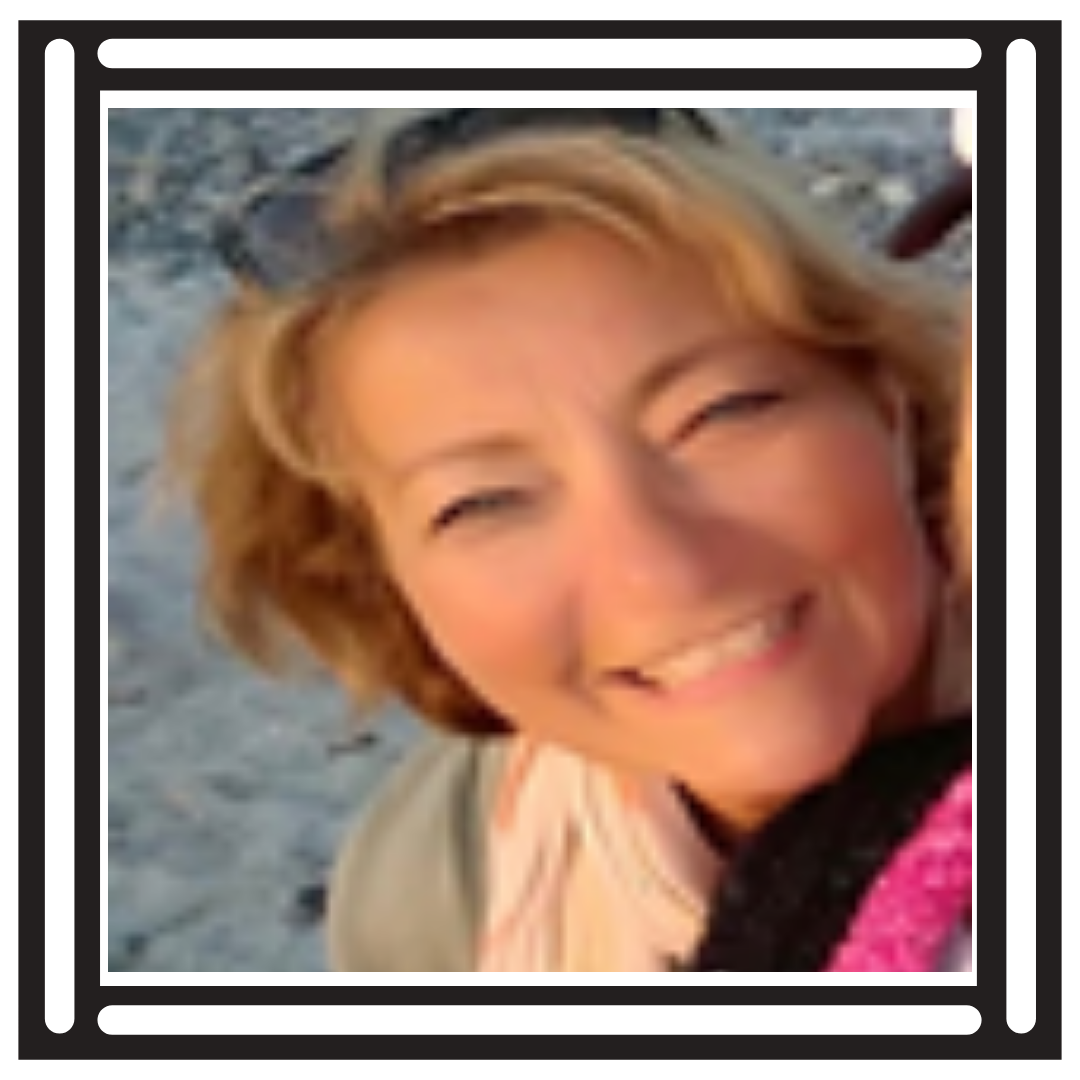 Pat OMalley Ph.d
My passion is working with mind/body issues through the power of hypnotherapy. When working with clients I employ the powerful experience of Regression therapy, the transformational healing of Life Between Lives Hypnotherapy, and the groundbreaking Quantum Consciousness Experience !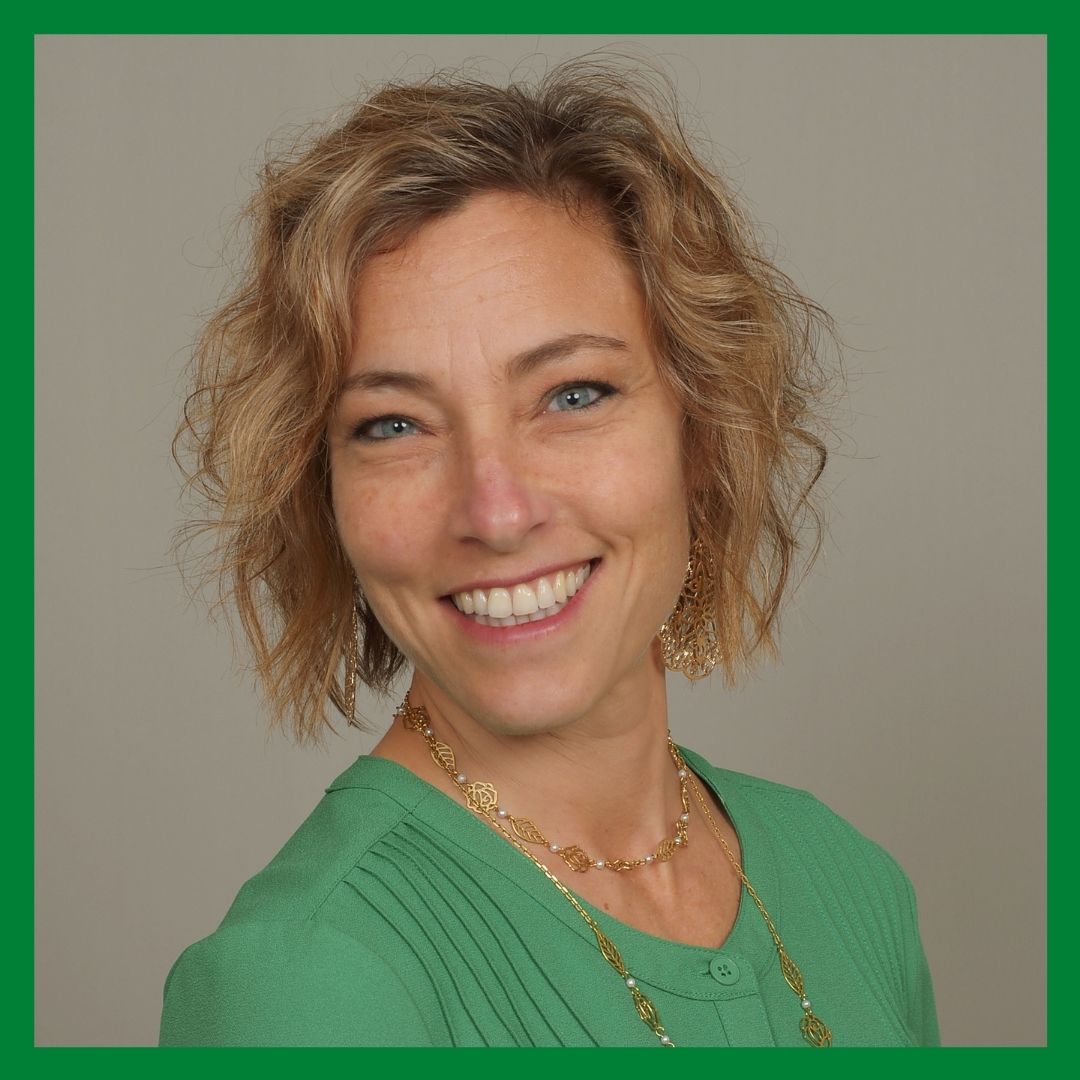 Christine Martineau M.Ed, AQCF
I have been educating adults and children for over 20 years. As a Facilitator of Consciousness I am here to guide you to knowing you are so much more than you have been told. I am excited to do a little bit of educating and a lot of supporting you on your personal journey in discovering who you are.